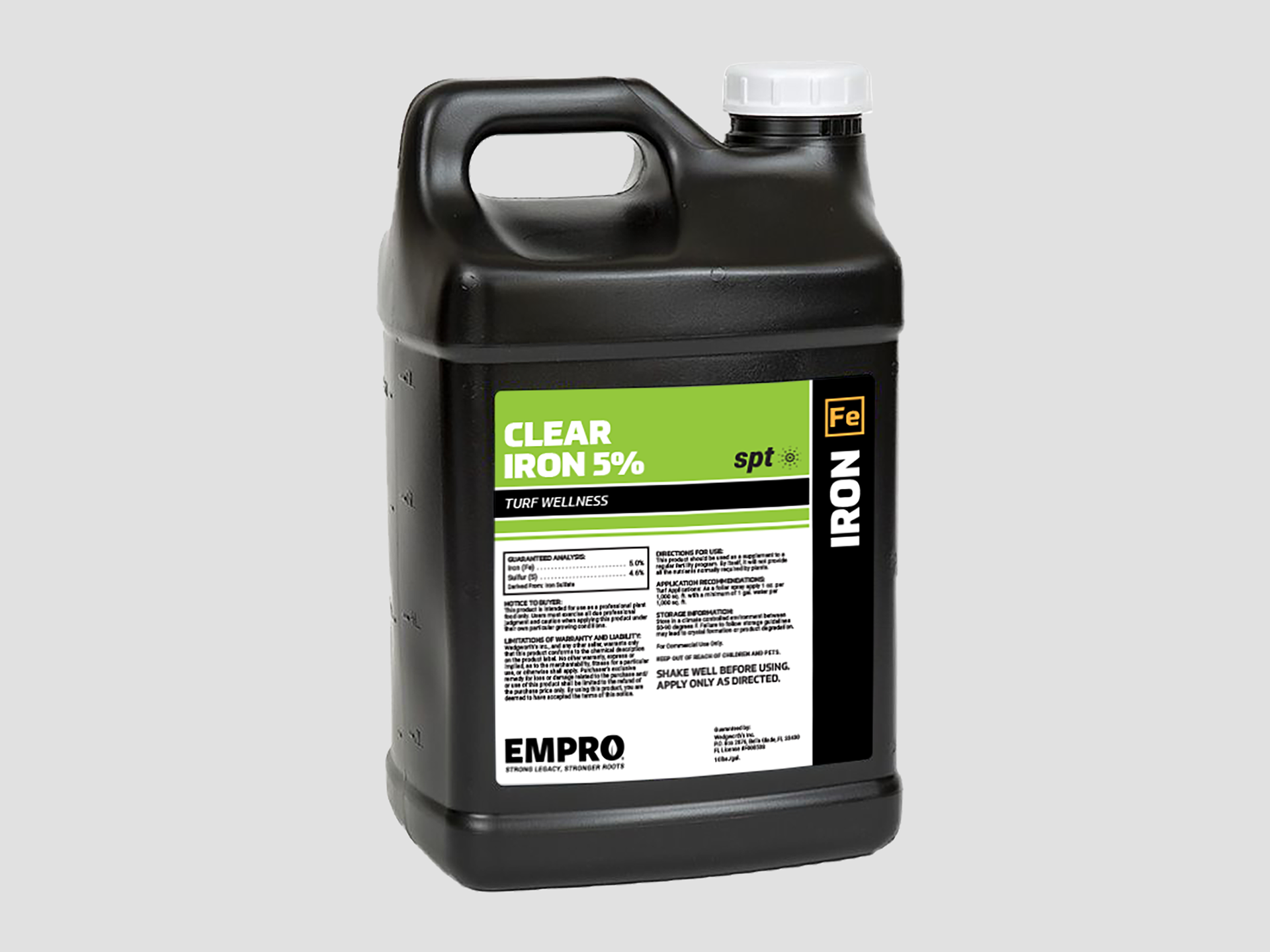 Project:
 EMPRO Product Labels for Liquid Fertilizer, Colorants and Adjuvants
Brief:
Create bottle labels for 3 product lines. The labels had to follow the already established color coding based on product type, easy for the customer to identify what the active ingredients are, and to ensure the design fit within the EMPRO identity. 
Solution:
The goal of the EMPRO brand is to help customers in-store quickly identify the product that will solve the issues they are experiencing on the job site. Highlighting the active ingredient, color, or name, on the sidebar helps quickly show which product the customer is looking for. The design needed to be templated so that as new products were added, the manufacturer could quickly produce new labels. It was important that the design be flexible and simple to allow for unknown variables in the content. 
Note:
EMPRO and SPT logos as well as all content was provided.