Landscape Products Product Sheets 
Client:
Landscape Products 
Project:
 Landscape Products Product Sheet Update
Brief:
Updated all Landscape Products sheets using the new identity designed by Kiterocket, a PR and marketing agency in Phoenix, AZ. Landscape Products partnered with them to complete their rebranding efforts. 
Solution:
 I was tasked to complete about 26 product sheets in a short amount of time. I was given an example from Kiterocket of what the sheets could look like, I then took that initial design and developed additional design conventions and styles to speed up production. The biggest challenge in updating these sheets was trying to develop rules that could apply throughout all product sheets. I also updated the charts so they would be easier to read and take up less space. The information provided about each product was inconsistent, so the template had to be flexible. 
Note:
Landscape Products logo was provided, as well as all content, photography and illustrations. Although I did have to make modifications to content, photos, and illustrations to fit in the template and to be consistent throughout.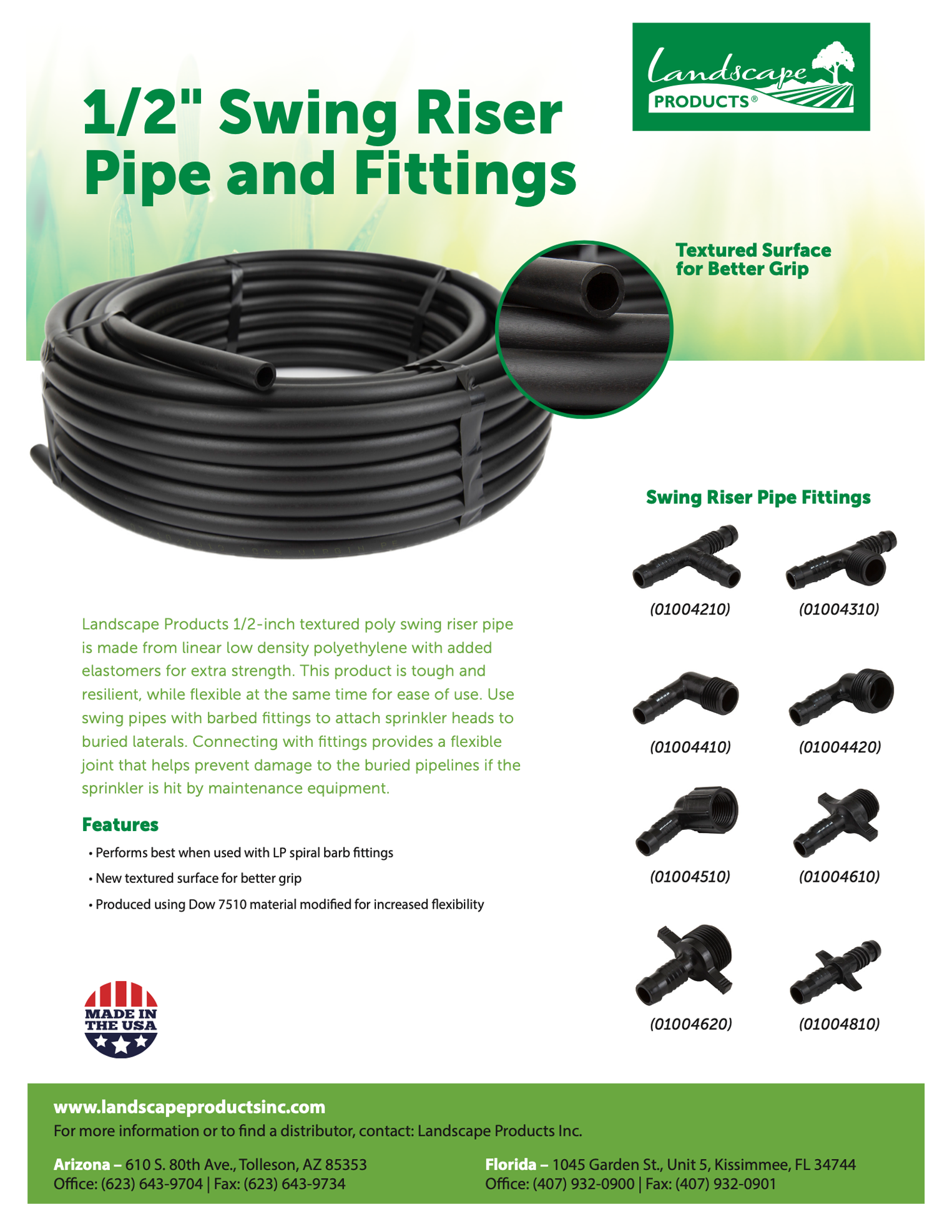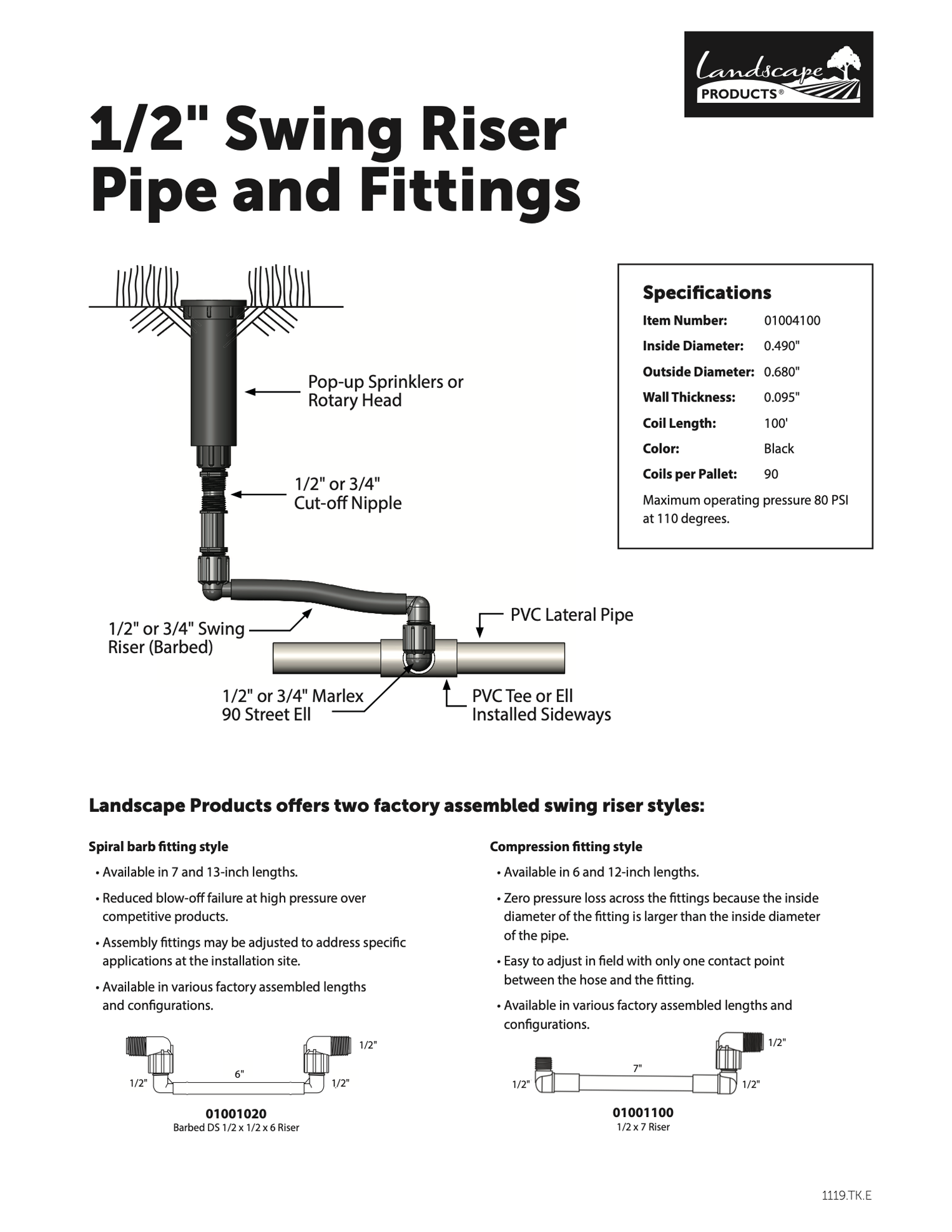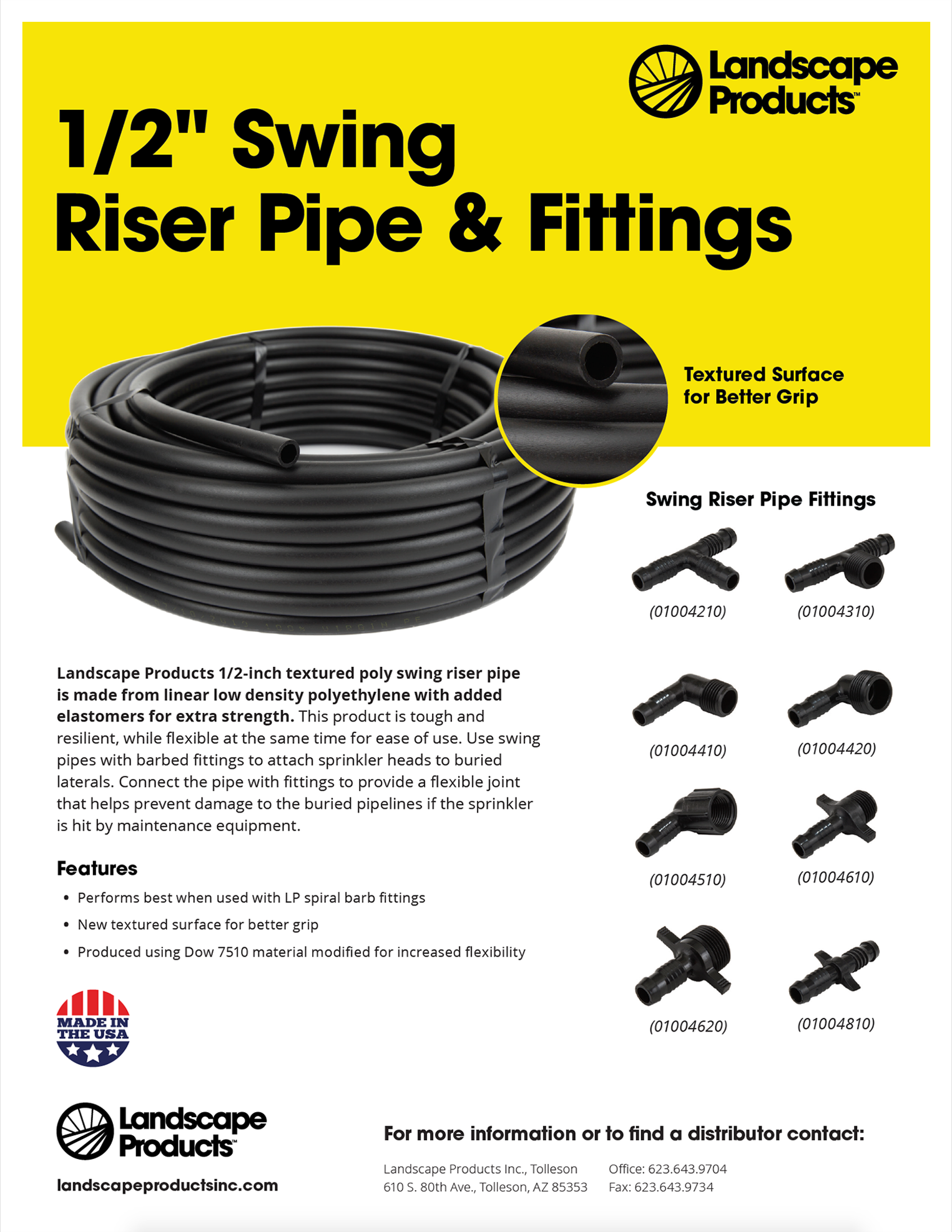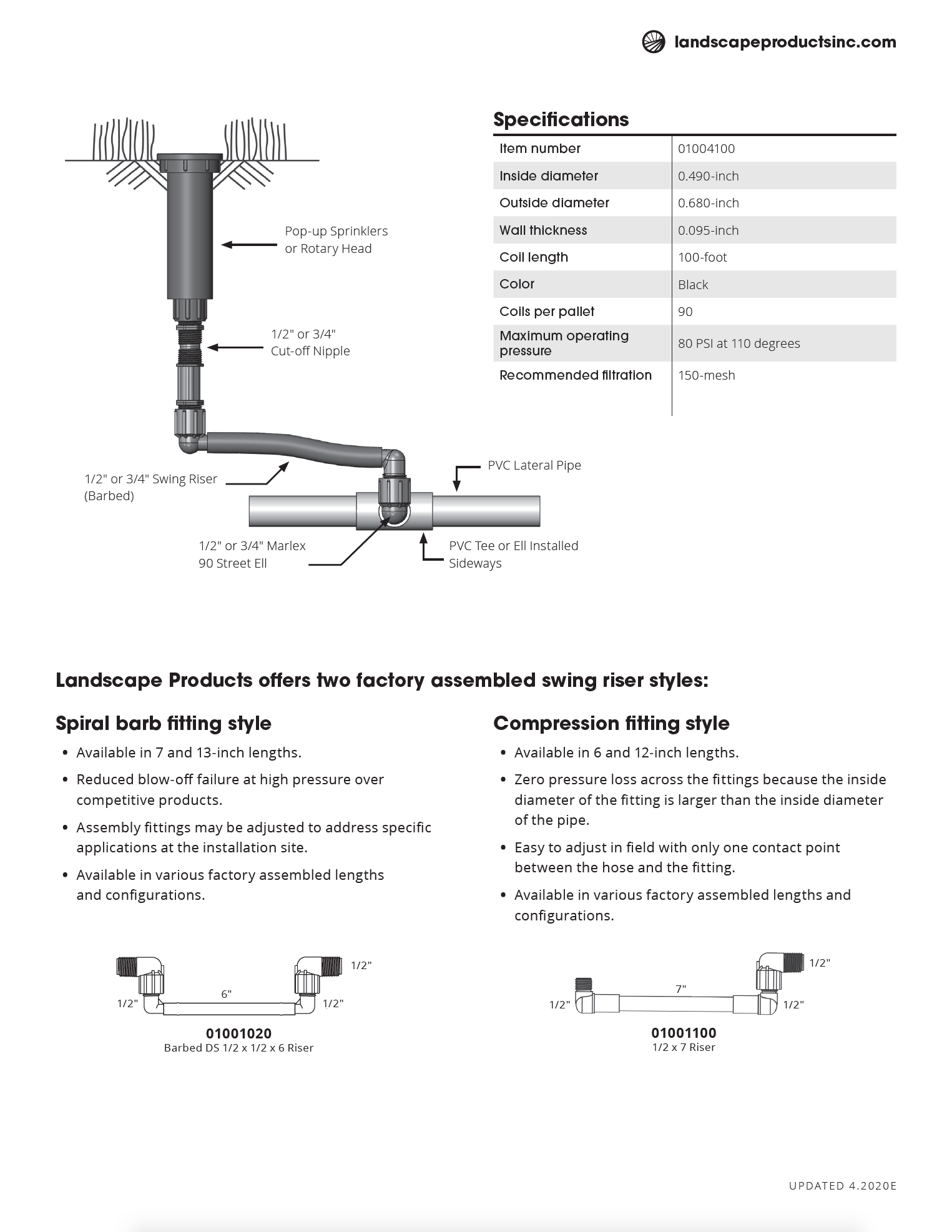 Shown here are a few examples of the updated product sheets, front and back. The first sheet is what the design looked like before updating, also designed by myself in 2019. Some of the sheets are largely similar to updated sheets by design. This was because we knew the rebrand was happening soon, but Landscape Products needed the sheets completed ASAP. 
The idea was to update the sheets, and then once the new identity was established, we would update the typefaces and colors with the new brand. This worked pretty well, there were some sheets that needed a lot more changes due to the design provided by Kiterocket and the new updated chart style.