Landscape Products Logo Update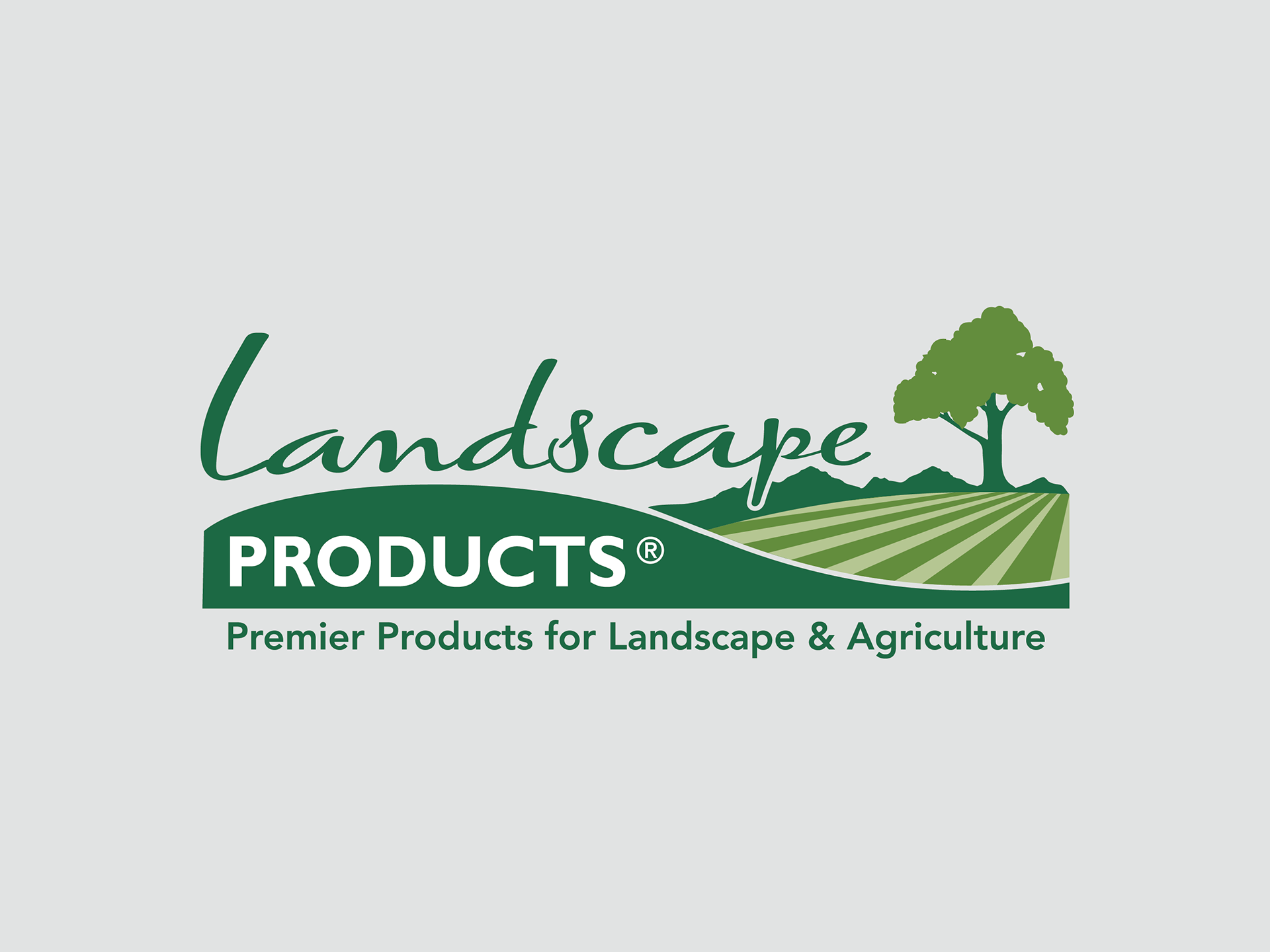 Client:
Landscape Products
Project:
 Landscape Products Logo Update
Brief:
Update the Landscape Products logo. It was important to keep the logo similar to the original logo but to give it an updated look.
Solution:
 In order to make this logo update possible, I had to keep as many elements from the original logo as possible. I decided to keep the words LANDSCAPE and PRODUCTS in the same type treatments. Because Landscape Products was focused on agriculture, I included the crop rows as well. I also updated the tree to a much more interesting tree. This project was challenging in trying to make the LANDSCAPE word work in the design. In the original, the word PRODUCTS was disconnected from LANDSCAPE and felt like an afterthought, so I felt it was important to have them read as one. 
During this logo update, we also suggested a name change to LP, Inc or LPI. We felt this would help prospects more easily understand the company since the company name is so generic. As well as allow Landscape Products to scale into other industries, which was a goal. 
Note:
 The logo was in use until the beginning of 2020 when Landscape Products rebranded.